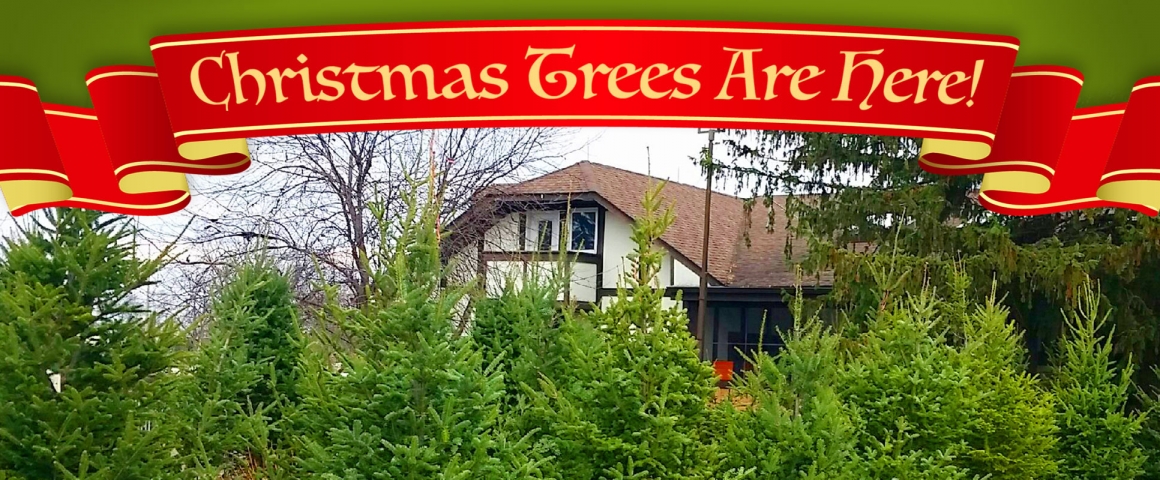 Christmas Trees Now at Zigfield Troy Golf!
Buy a traditional Balsam Christmas Tree for 6 dollars and up every day from 9 AM to 5 PM.
Our long-standing tradition of selling Christmas Trees goes all the way back to the days when Zigfield Troy would sell trees at the 115th and Halsted location in Chicago's Roseland community. His son, Dennis, has continued his Dad's legacy by selling the traditional Balsam Christmas Tree here in Woodridge. Zigfield Troy Golf Sells Christmas Trees!