Three Generations and Now in Their Eighth Decade — the Troys are Dedicated to Serving Chicago Area Golfers Since 1934 – more than 75 years.
For more than 75 years — the Troy name has been synonymous with promoting the love of golf in Chicagoland. That's when Zigfield Troy, at age 19, opened his first golf range in Marquette Park.
Soon after, Zigfield developed the Sheldon Heights Golf Range at 115th and Halstead, which he operated for 38 years before moving his facility to Woodridge in 1976 and renaming it the Zigfield Troy Golf Range. Four years after relocating, he achieved a lifelong dream, co-designing and building the challenging Par-3 golf course that adjoins the range.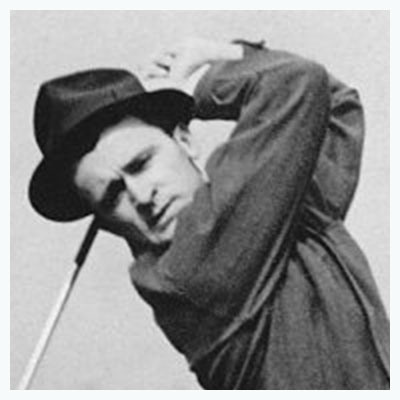 Anyone who has played golf in the Chicago area for the past several decades knows the name Zigfield Troy. The son of Lithuanian immigrants, Zigfield discovered golf by caddying to earn money to help his family survive the Great Depression of the 1930s.
He would later play on the wintertime PGA Tour for several years before and after World War II (the early Sam Snead – Ben Hogan era) and the Caribbean Tour in the 60s. Consistent with his mission to bring golf to the public, Zigfield Troy served the Illinois Section of the PGA as Tournament Chairman, Secretary, and President (the first-ever such honor for a range operator).
In 1968 he was named "Professional of the Year," and in 1990 — for his 47 years of exemplary service to golfers and the game that shaped his adult life — Zigfield was posthumously inducted into the Illinois Golf Hall of Fame, where he joined such luminaries as the "Silver Scot," Tommy Armour; famed amateur Chick Evans; architect Charles Blair Macdonald; promoter George S. May; and Masters champion Bob Goalby.
Zigfield's legacy of dedication to golf is carried on today through his sons, Tim and Dennis, and grandson Mike. All of them share the strong desire to see families and individual golfers of all experience and skill levels have the utmost fun and satisfaction from this enticing game.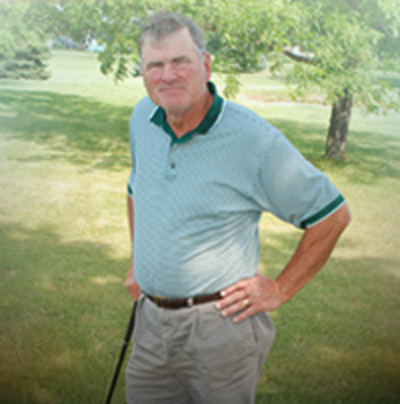 Dennis Troy has played competitive golf for more than 49 years at the junior, amateur, collegiate and professional levels, and was coach of the Lewis University men's golf team for 16 years (1994-2009). He is a Class A PGA professional, and a member of the Golf Coaches Association of America and the Golf Course Superintendents Association of America.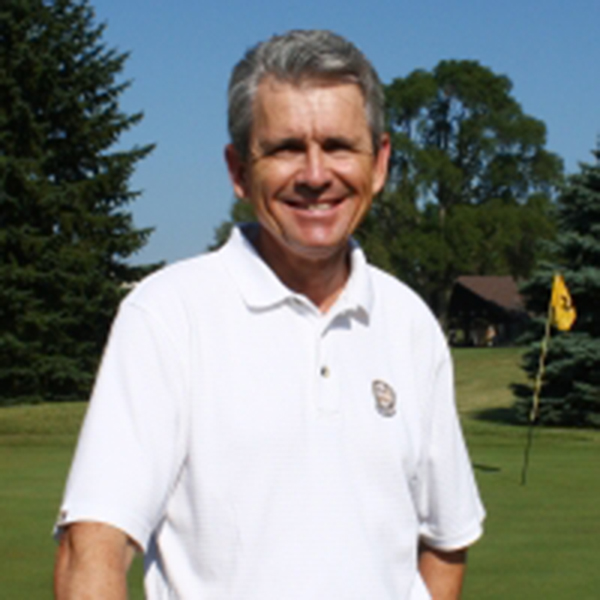 Tim Troy, a Class A member of the Professional Golfers Association (PGA), has 29 years of teaching experience, and is a consistently high finisher in the season-long Illinois PGA Bernardoni competition points race. He is co-owner of Zigfield Troy Golf with brother Dennis.
Mike Troy, Dennis' son, may be the best player in the Troy family. In 2000 he qualified to play in the U.S. Open at Pebble Beach Golf Links (Tiger Woods' 15-shot runaway victory), and he was Illinois PGA Assistant Player of the Year in both 2000 and 2001. He is a PGA professional and has consistently placed high on the IPGA Bernardoni competition points list and has competed in the Radix Cup matches, representing the IPGA. Mike is in his 12th season as an instructor at Zigfield Troy Golf.