Registration for the 2023 Boot Camp classes begins Wednesday March 22nd at 9:00 AM.  You'll find the schedule of classes below.
These classes are very popular, and many will fill-up quickly on the 22nd.  To have the best chance at getting the class you want, we urge you to be prepared ahead of time by checking your Active.com account. Or set-up an account if you haven't already.
* Be sure you know your account ID and password and test it on Active.com.
* Be sure to have your account set with name, date of birth, etc. This is very important as you won't need to spend time entering the information on registration day.
* Be sure to have your credit card information up to date and entered into your account. Once again, this is a very important time saver.
* The classes will be organized and listed on the screen in chronological order.
* Active tells us that once you choose a class and put it in your shopping cart, you have 15 minutes to complete registration, or you'll lose the class/classes. We recommend working quickly so as not to test the limits of the Acitve.com timer.
You will be able to choose multiple classes, place them in a shopping cart and then pay for everything in one transaction. You can register more than one person at the same time, too.
Upon registration, you will receive a confirmation email.
Waiting List
If you are unsuccessful getting into a class, it's a good idea to get placed on the Waiting List. You'll be able to do this during the registration process. (There is no fee to get on the list.)  When an opening occurs, we will email you with an invitation to join the class.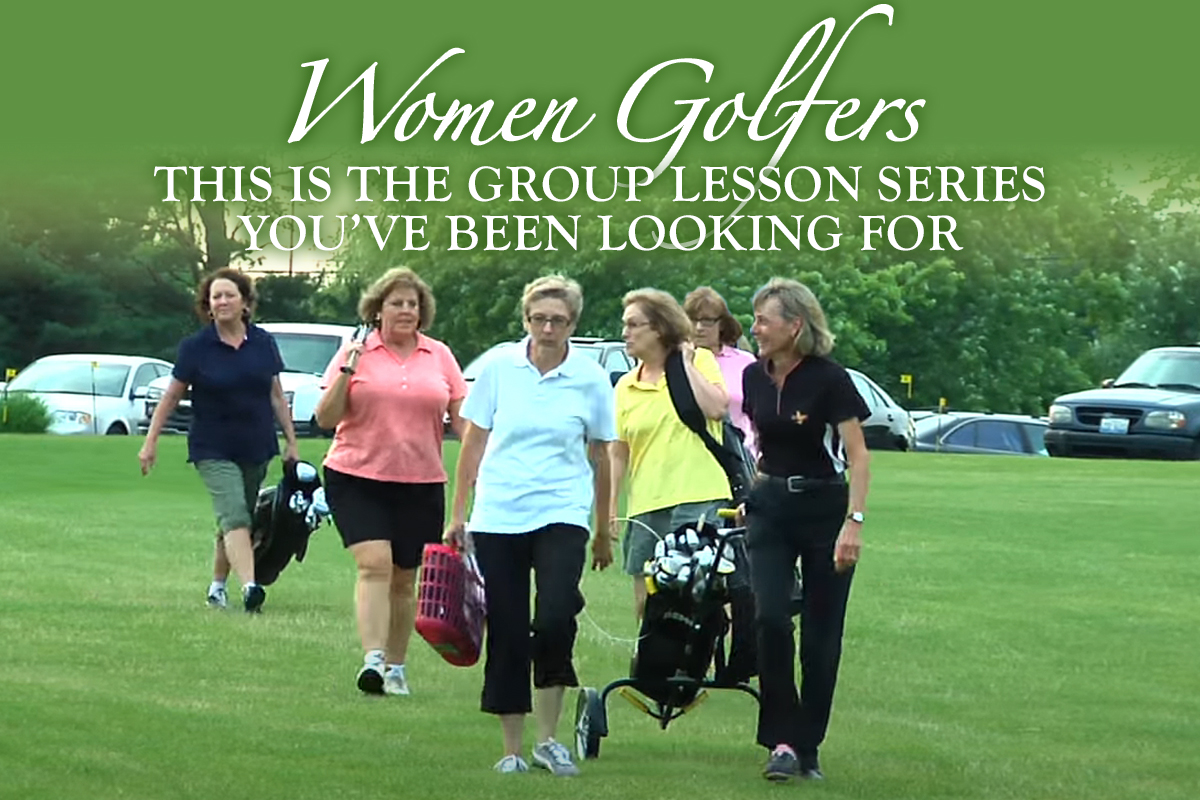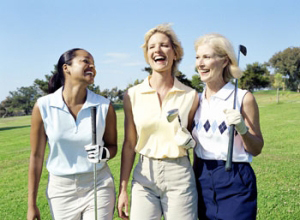 Zigfield Troy Golf Professional Patricia Brindle has designed a series of lessons specifically for women that want to get their golf games going but aren't sure where to begin.  Brindle's Golf Boot Camp for Women is geared toward the education and enjoyment of the great game of golf.  She believes that women shouldn't be intimidated while learning or enjoying a round of golf.  Whether you want to play golf to better your health, for social reasons, or to add the game to your professional repertoire, Brindle's Golf Boot Camp for Women can help you get started the right way.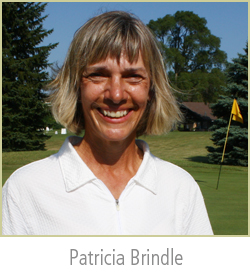 Patricia will discuss the rules of the game, etiquette, and other relevant golfing lingo; while developing proper swing mechanics, in a fun, low key and relaxing environment.  It doesn't matter how well you play the game, or if you have never played at all. She'll build solid fundamentals and get you comfortable and confident to navigate your way before, during and after your round of golf.  Upon completion of this lesson series, you will know where you are at and have a plan to get you where you want to go.
Classes meet once a week for five consecutive weeks and there are several classes to choose from.
The student-to-teacher ratio is low: minimum class size is 4 and maximum class size is 6.  The cost is $199.00 and includes instruction, range balls, golf clubs (if you need them), and time on the Par 3 golf course.
Patricia's Regimen
DAY ONE
Let's get you comfortable with golf by starting with the basics: 1) Dressing for golf 2) Getting familiar with the Golf Shop 3) The purpose of each club 4) Putting technique, rules and etiquette on the Putting Green
DAY TWO
It's time to build on the basics.  You're comfortable around the Golf Shop and Putting Green now.  Today, Patricia takes you to the Chipping Green and the art of chipping and sand bunker shots.  She builds upon the first day to get you ready for Day Three and the full swing.
DAY THREE
You're comfortable and confident around the Golf Shop, Putting Green and Chipping Green now.  It's time to build your golf swing.  After all, you'll be using your irons off the grass to reach the green.  You'll be introduced to the fairway and how to use your irons, in addition to important lessons like when it's your turn to hit, stretching, exercising, making and repairing divots.
DAY FOUR
Your confidence is showing around the Shop, the Greens and with your swing.  Now it's time to step on the first tee and take a swing. Today, you'll learn everything you'll need to know about teeing off with your metal-woods and Driver.
DAY FIVE
Graduation Day.  It's time to play golf on the course!  Our class will play the Par 3 course in what we call a no-pressure "Scramble" format.  You'll have a chance to make some birdies for the group and have fun and exercise at the same time!
Brindle's Golf Boot Camp for Women
Several Classes to choose from
Meet once per week for 5 consecutive weeks
Class size: 4 to 6 students
Golf Clubs provided
Cost: $199.00
2023 Boot Camp Schedule
| | | | | | | |
| --- | --- | --- | --- | --- | --- | --- |
| Class | Instructor | Time | Days | Dates | Rain Date | Deadline |
| 001 | Patricia Brindle | 6:45-8:00 PM | Mondays* | May 15, 22, 30*, June 5, 12 | TBD | May 8 |
| 002 | Patricia Brindle | 6:45-8:00 PM | Wednesdays | May 17, 24, 31, June 7, 14 | TBD | May 10 |
| 003 | Patricia Brindle | 6:45-8:00 PM | Thursdays | May 18, 25, June 1, 8, 15 | TBD | May 11 |
| 004 | Patricia Brindle | 7:15-8:30 PM | Mondays | June 19, 26, July 3, 10, 17 | TBD | June 12 |
| 005 | Patricia Brindle | 7:15-8:30 PM | Thursdays | June 22, 29, July 6, 13, 20 | TBD | June 15 |
| 006 | Patricia Brindle | 6:45-8:00 PM | Mondays | July 24, 31, August 7, 14, 21 | TBD | July 17 |
| 007 | Patricia Brindle | 6:45-8:00 PM | Thursdays | July 27, August 3, 10, 17, 24 | TBD | July 20 |
| 008 | Patricia Brindle | 5:00-6:15 PM | Thursdays | August 31, Sept 7, 14, 21, 28 | TBD | August 24 |
*Class meets Tuesday May 30th instead of Memorial Day-May 29th.